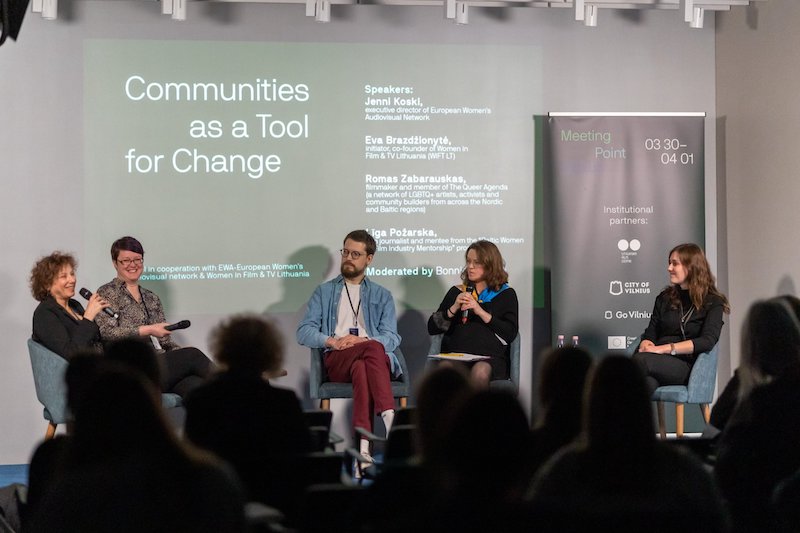 Communities as a Tool for Change @Meeting Point Vilnius
Professional communities and associations are a big support and help mechanism for people working in film and TV industries. Especially if they have just started or decided to change their career paths.
Professional mentorship or residency programs are targeted to support structures that seek to encourage, motivate and involve talents of various fields as well as help them grow.
How communities, associations and organizations of film and TV industries can stimulate the change? How can they help and support emerging talents? What is being done already?
Participants of the panel discussion:
- Eva Brazdžionytė, the initiator of Women in Film & TV Lithuania (WIFT LT)
- Romas Zabarauskas, LGBTQ+ spokesman and a member of The Queer Agenda (A network of LGBTQ+ artists, activists and community builders from across the Nordic and Baltic regions)
- Jenni Koski - Director EWA European Women's Audiovisual Network
- Līga Požarska, a film journalist and mentee from Baltic Women in Film Industry and Lithuanian Shorts Mentorship Programs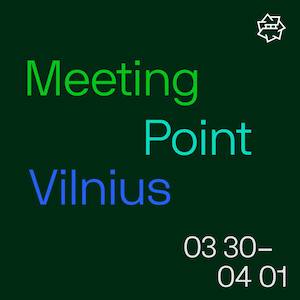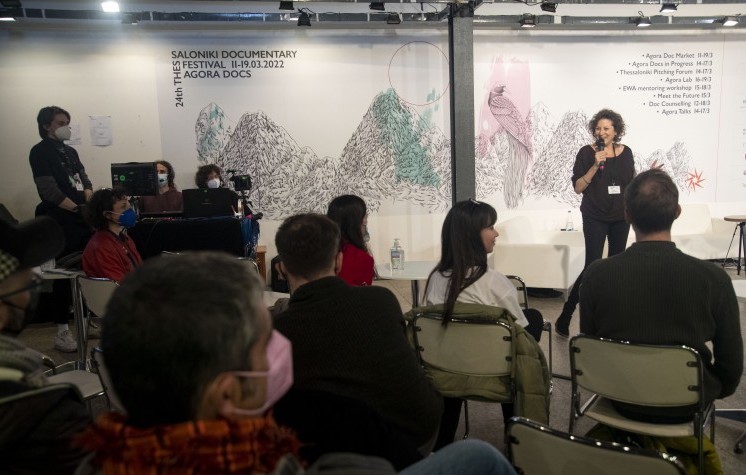 Mastering the Fine Art of Festival Networking, How do you position yourself confidently, connect with ease and keep the conversation going? From introducing yourself to a stranger at the coffee bar, to cocktail pitching and presenting your project at 1:1 meetings, what do you need to know -and do- to set yourself up for success? During this interactive session, we dove into the factors that come into play during different encounters and the participants got on their feet to try some things out for themselves.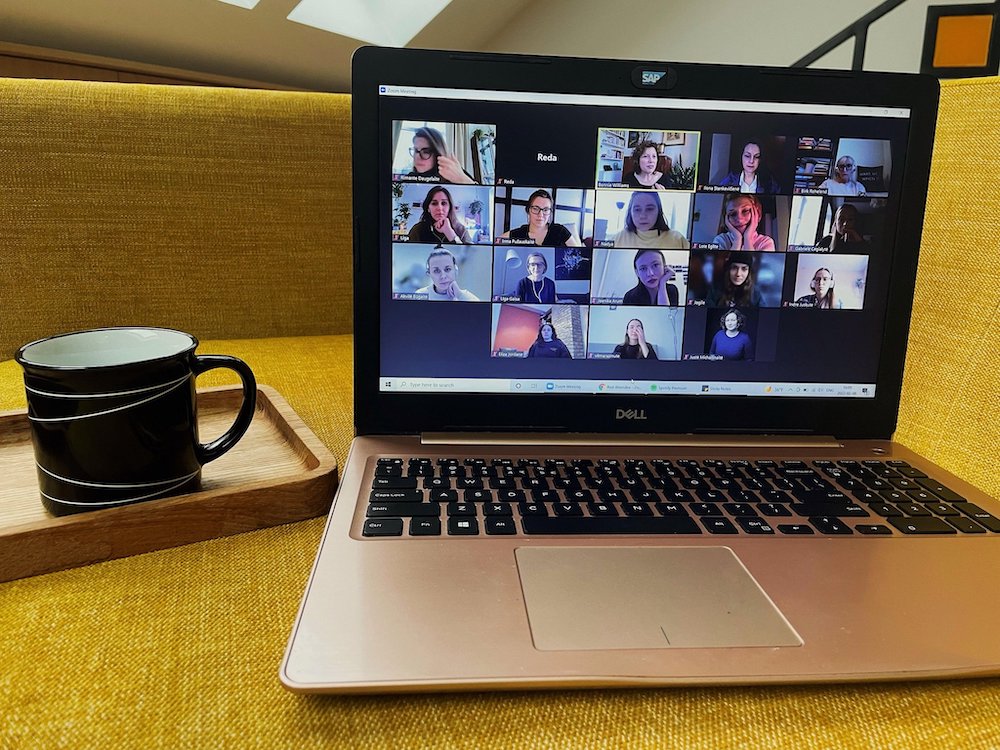 Position Yourself for Success - was the topic of today's seminar with Bonnie Williams. Yet another wonderful and insightful seminar for the participants of Baltic Women in Film Mentorship program.

"We can't wait to see what beautiful projects will be created with the knowledge and skills gained during the mentorship program!"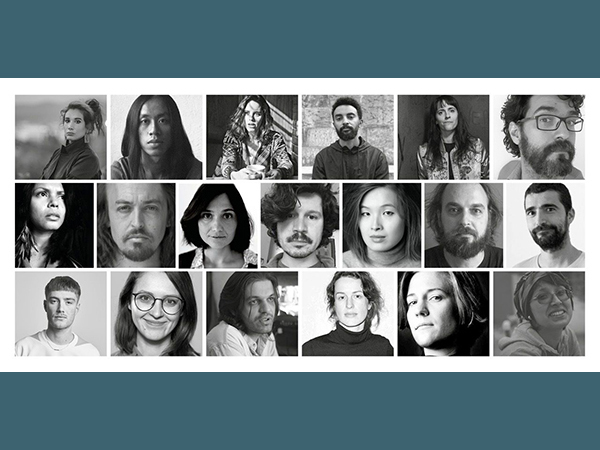 The IFFR international co-production market CineMart creates a platform to offer filmmakers the opportunity to launch their ideas to the international film industry and to find the right connections to get their projects financed.
I gave a series of online prep sessions to help prepare the 17 brand-new film projects selected for the 38th, and first ever online, edition of IFFR's co-production market CineMart. Around the world in just 4 days!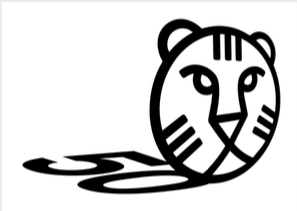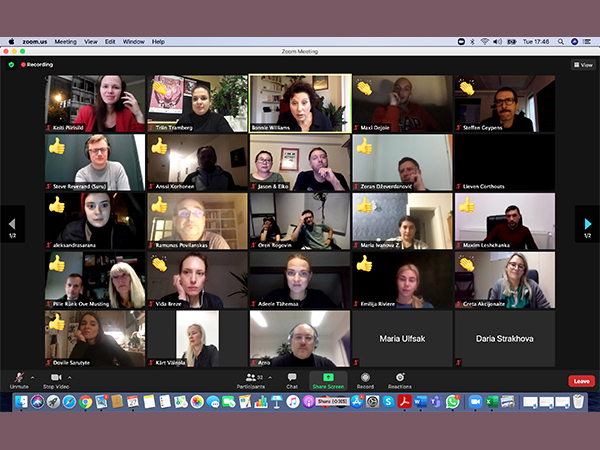 In preparation for the upcoming industry event at the Black Nights Film Festival in Tallinn, Estonia, I gave a Pitching Masterclass and coached 25 individual film projects on their pitches. From Moscow to the Dominican Republic and Lithuania to Tokyo, it was an exciting trip around the world from my desk in Amsterdam.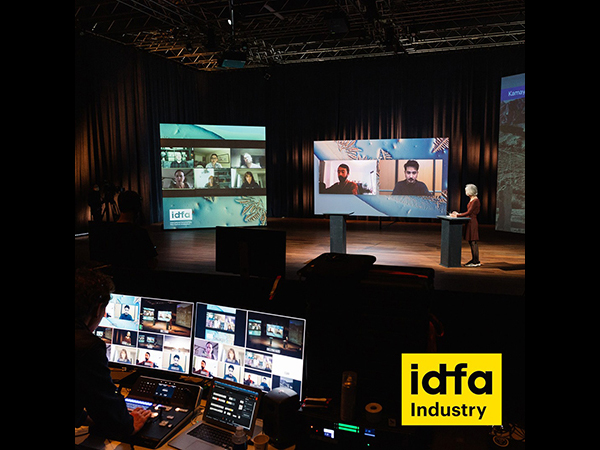 IDFA Forum is one of the most influential meeting places for filmmakers, creators, and producers working on ground-breaking creative documentaries and new media projects.
I gave an online pitch prep session for the 63 selected projects and coached more than 20 project teams on their individual pitches. A powerful experience and an honor to be part of the IDFA community once again.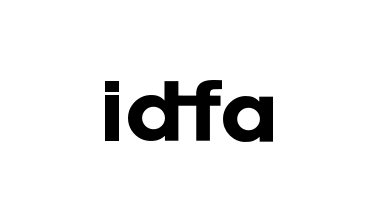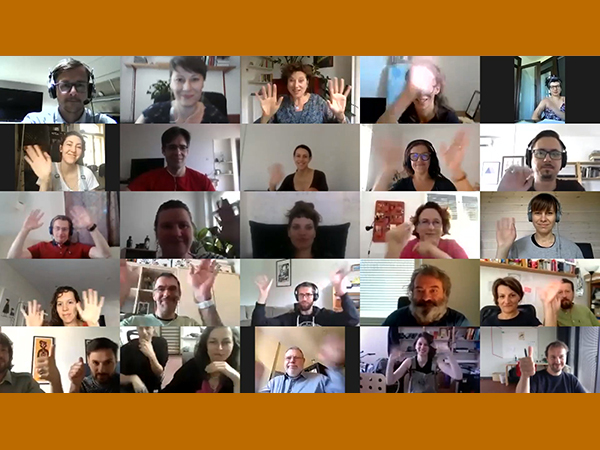 It was a first for all of us! I had the honor of giving the first online Pitching Masterclass for the selected projects in preparation for the first online leading pitching event for Animated Film in Central and Eastern Europe.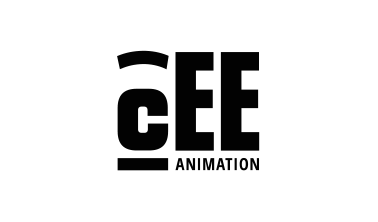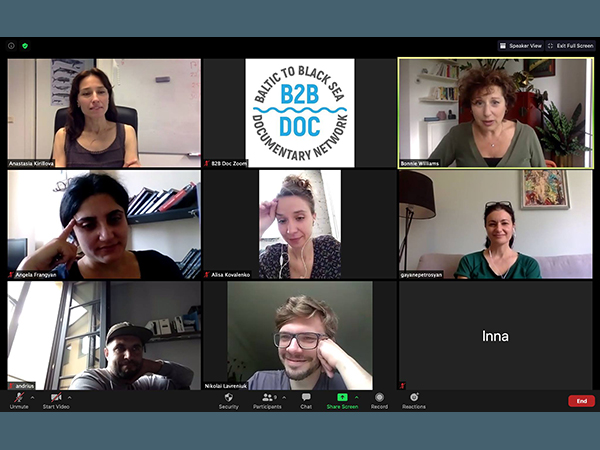 Worked online this summer with a group of documentary filmmakers from B2B Doc Network in preparation for their live pitching event in Kiev in September 2020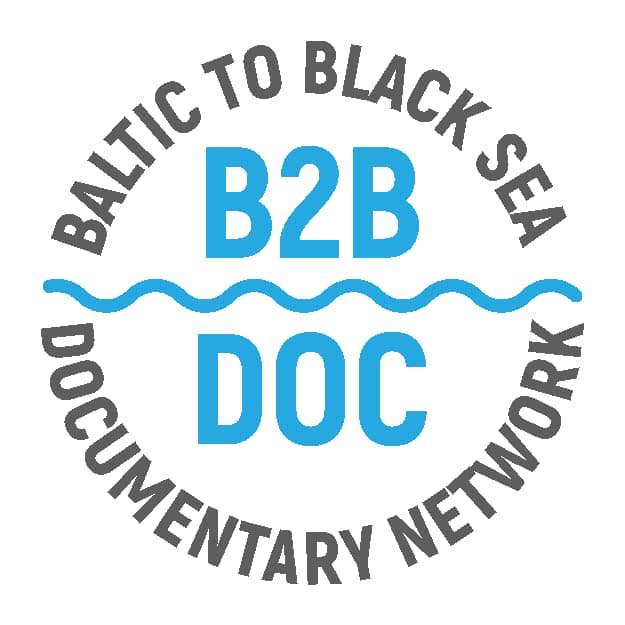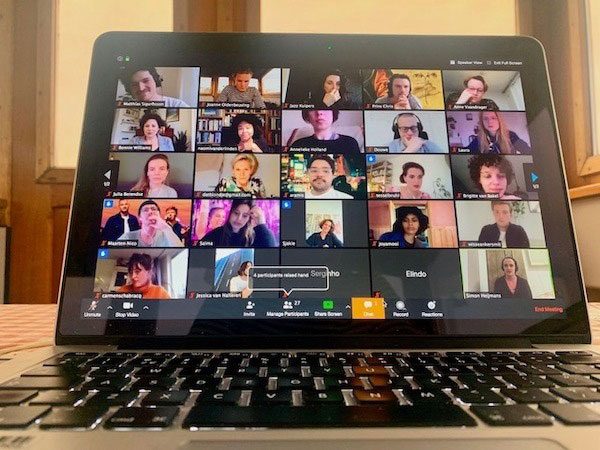 It was great to work with this network of talented media and culture makers from Club CS3. In these 2 sessions participants got support and exchanged feedback on shaping and sharing the essence of their projects to make the impression and impact they want.
The camera was our friend!
VONDELCS is the MEDIA and CULTURE LAB of the broadcaster AVROTROS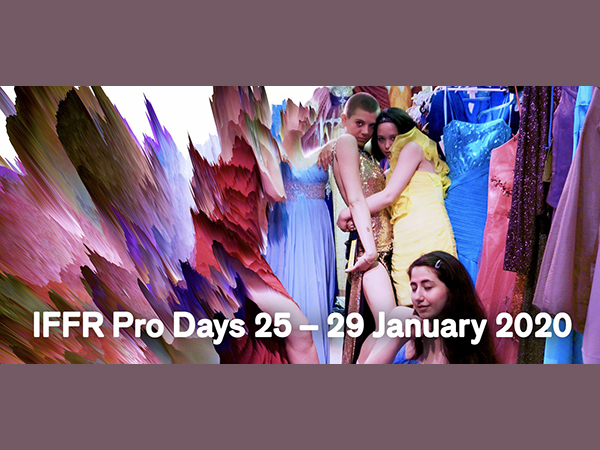 Once again it was an honor and great experience to help prepare filmmakers at IFFR 2020 for their pitches during the Pitch Out Prep Sessions and interviews during the VRPro Spotlight Sessions.