When you learn to navigate the dynamics of the online environment and engage with your virtual audience, you increase your chances of making a memorable impression.
Pitching
Pitching is a craft. A skill you can develop and refine with practice. I guide you through the process.
Together we fine-tune the structure and delivery of your pitch to increase your confidence and flexibility as you present yourself and your project.
A pre-recorded video pitch, presenting live to an on-screen audience, and virtual 1:1 meetings all demand specific preparation and execution. Plus, a bit of technical know-how. And the right amount of passion. I help you put all these pieces together.
Learn to truly engage your listeners and inspire them to choose you and your idea. Take your project to the next level.
Looking to boost your pitching mojo? Let's talk.
Public Speaking
You speak to make a difference. When you speak to an audience, your job is not just to communicate information, but also to engage and inspire your listeners. To influence the way people think, feel and act.
Learn how to master the invisible factors that influence behavior. Develop the mindset and tools to deliver your talk consistently with professional clarity and personal flair.
We focus on streamlining and enhancing your presentation for maximum impact. We look at the whole package: from choices in content, story, structure and form, to delivery and stage- and screen presence.
When you speak online or appear as a guest on live interviews, panel discussions or promotional films, preparation is the key to a strong and memorable performance.
Ready to boost your confidence and level up your speaking skills? Schedule a free consultation to explore the options.
Voiceover Consulting
For documentary filmmakers narrating their own voiceover.
The way you do your own voice-over influences the success of your film, from the pitch through production, screening and distribution. The challenge is to find an authentic tone of voice and develop an effective personal style, for native as well as non-native speakers.
We look at different elements: dramaturgical choices, the writing process, challenges of self-directing and delivery.
I provide advice and mentoring during the developmental process, as well as in-studio coaching during recording sessions.
Contact me for more info.
Dialogue & Acting Coaching
Acting in English for non-Native English speaking actors
I help you refine your skills and increase your confidence for auditions, rehearsals or during production. I can help you with self tapes, character development, or on-set coaching.
Develop sustainable techniques: accent reduction, intonation, text interpretation and whatever else it takes to feel confident in English.
Working on an international career? I also help you to prepare informal conversations with casting directors and industry professionals.
Do you want to deliver an authentic, engaging and inspired performance? Let's connect.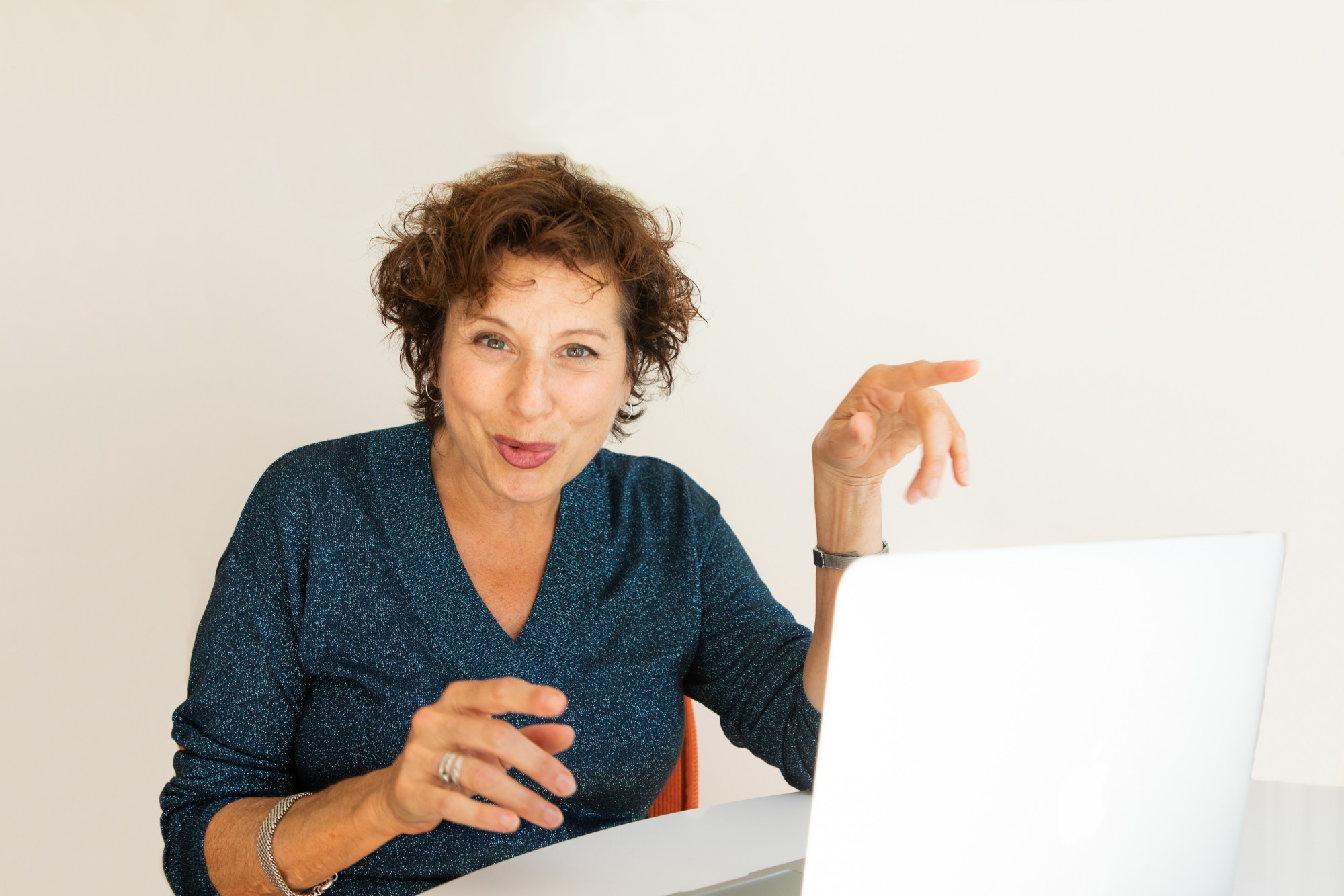 Work with me
Ready to take your public speaking to the next level?
Let's connect to talk about how we can work together.