Bonnie was an amazing coach. She helped hone our pitch and gave some brilliant tips for the big presentation. I honestly couldn't have done it without her. 101 things to do before you die... No.42: Book a session with Bonnie Williams.
- Matt Carter, Director/Creative Director/Writer
Bonnie is a wonderful and perceptive listener. She helps make dry material come alive and structure complex topics into fascinating stories. She is also an amazing voice-coach and her advice was invaluable in building confidence and helping me establish rapport with the audience.
- Prof. Dorothy Kolossa, Cognitive Signal Processing Group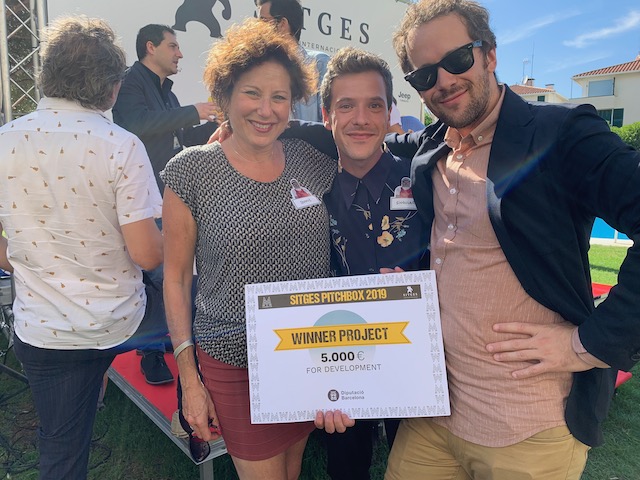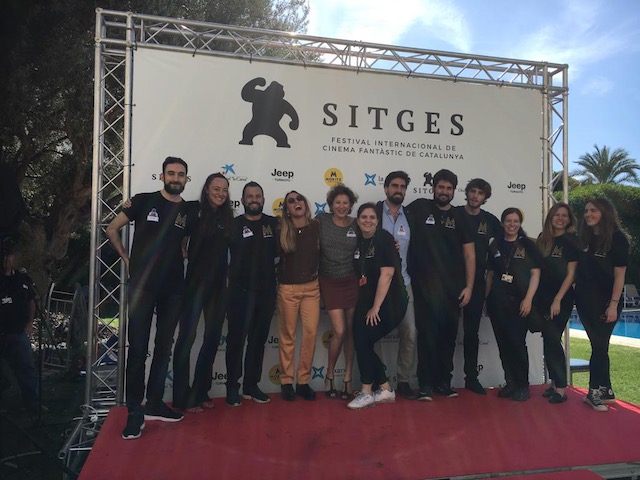 I cannot thank Bonnie enough for her help and guidance. She has a directness, a care and a personal touch that immediately puts you at ease. The points that she makes are focused, insightful and important. Bonnie is very much a "people person," and understands the swings of confidence and fear when it comes to public speaking. I wouldn't hesitate to use her services again in the future.
-Paul Draper, Writer and Filmmaker
Responsive. Intuitive. Upfront. Funny. Bonnie is a fantastic coach. She identified my strengths and sparked a desire in me to communicate with impact. After our sessions, I had the courage to accomplish bigger things.
-Yulyanna Carrasco, Manufacturing Engineer at ASML
It's no exaggeration to say that Bonnie transformed our pitching experience. She helped us clarify, reframe and spice up the presentation of our idea, all in a constructive and confidence-building way. We were really proud of what we ended up delivering and had lots of lovely comments from the execs we pitched to. Thank you Bonnie!
- Rob Thorman & Elaine Gracie, Writer/Producer Team
One rarely comes across a coach that truly challenges you as Bonnie does. I was able to come out of my comfort zone and presentation style and work on a new way of storytelling. Bonnie made sure to challenge me and my abilities to come up with new ways of thinking. She earns my highest recommendation.
-Bruce Grimes, Senior Key Account Manager, Oracle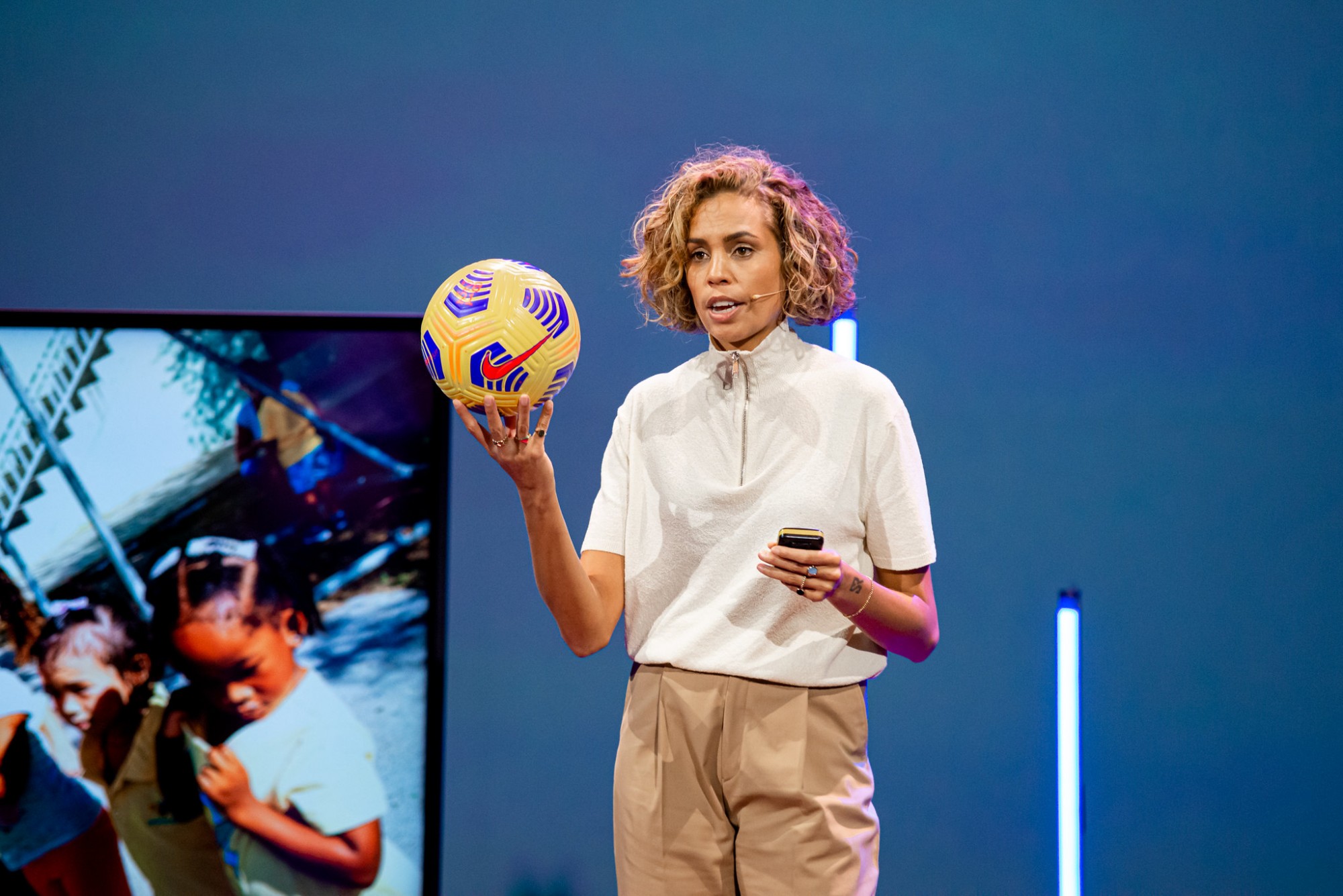 Bonnie always pushes me to transcend my limits and go beyond my expectations. With her support I'm able to create new material and develop myself as a speaker, social entrepreneur and storyteller. I always go a level up with Bonnie.
-Rocky Hehakaija, Director Favela Street
Our feedback is 100% positive! Bonnie's engagement with us was so encouraging and helpful. We now know how to balance our individual voices to come across as a team, and how essential it is to communicate our passion for the project. That was definitely an eye-opener for us and extremely useful advice.
Working with Bonnie gave us a lot more confidence and scope. Definitely an experience we would recommend!
- Jess Romagnoli & Patrick Ireland, Writers/Creators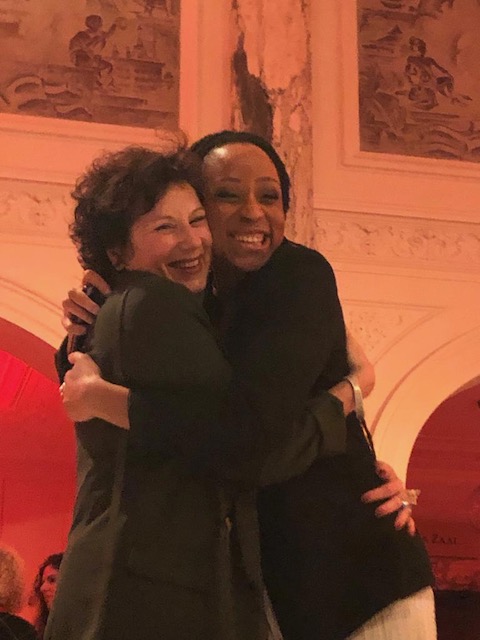 Bonnie was fantastic! She gave me a wonderful framework to prepare my presentations and made me realize that pitching or presenting was never about the presenter but always about the audience. We turned a technical pitch into one with social impact in just three sessions.
- Madan Raj Rajagopal, Founder at Ludimos
Bonnie coached me during the preparation of my TEDx Talk. She brings a unique mix of creativity and structure. She had the capacity to repeatedly boost my imagination, to expand many angles of my idea, and simultaneously bring it all together to form a very sharp speech.
An inspiring person who I would definitely love to work with again.
-Carlo Segato, EMEA Solution Consultant
Working with Bonnie gave me deeper understanding and insight into the versatility and range of the English language. How to fully use it, what expression lies in it, how to incorporate that into my own way of speaking and acting.
-Matthijs vd Sande Bakhuyzen, actor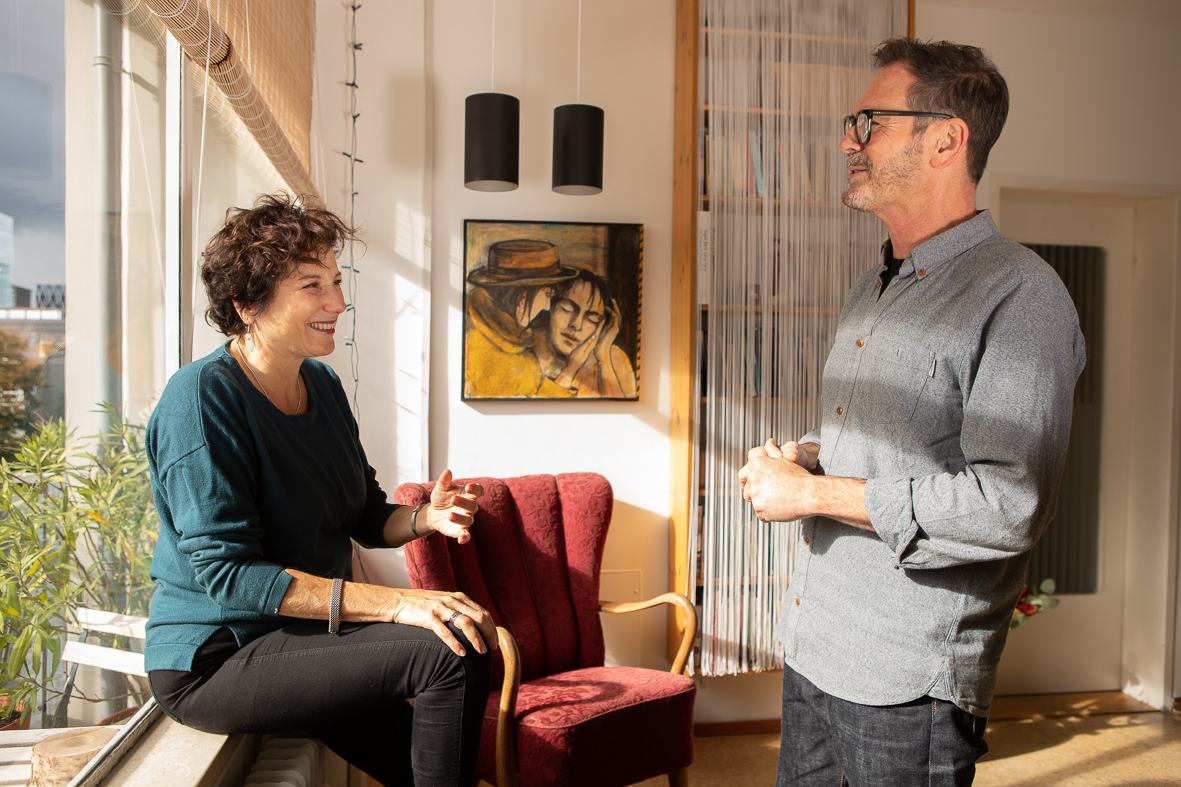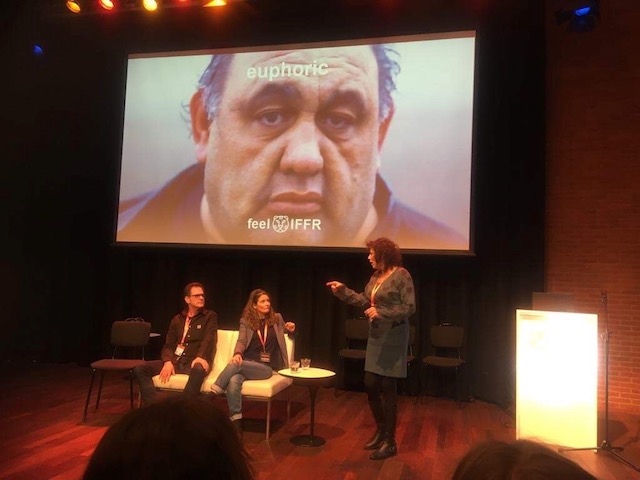 Being mentored by Bonnie ahead of my important pitch event enabled me to deliver a stronger, clearer and more succinct pitch and made my writer's voice more engaging on the day. Her encouraging, supportive guidance gave me a huge boost in confidence.
-Dee Chilton, Screenwriter
I had the pleasure of working with Bonnie on perfecting my American accent for a major film production. She is firm but fair, hears every sound and doesn't miss a beat.
It's not only about pronunciation, but also about the culture and the meaning behind the text. Interpreting the words so you know what to emphasize and understand how to use intonation.
-Terence Schreurs, actress
Bonnie has a deep and thorough understanding of how people come across and was able to synthesize what we were trying to do very fast, to cut bits that weren't helpful or didn't come across the way we wanted. Thank you!
-Olivia Gifford, Producer Blue Iris Films